Dynamic Features For All Needs
Customize your platform the way your customers love with few steps
Your Store Front Will Include
gosmarter gives an advantage of simplified point of sale module to the vendor to facilitate the trader's task of managing walk-in customers and store visits bookings.
gosmarter supports the quality of selling digital products like (PDF books, games, iTunes and Google Play cards…etc.) where you can display them via your e-store then your customers will receive their purchases items via e-mail and download it on their smart devices.
Enjoy a special application to manage your store on gosmarter , that works very efficiently on both OS IOS and Android.
Maximum security and protection for the application and all your store information.
Track your sales and payments for your store, for all your branches, from one place, all the time.
Get notified of every new order on your smartphone, as soon as it arrives.
Track payments, cards, and all financial matters through the app.
gosmarter provides the complete booking management feature to your e-store; through a well-prepared software your appointments will be classified and neat, and for your customers, the user-friendly interface will give them the chance to book their appointment with a clear-cut image of the time and place.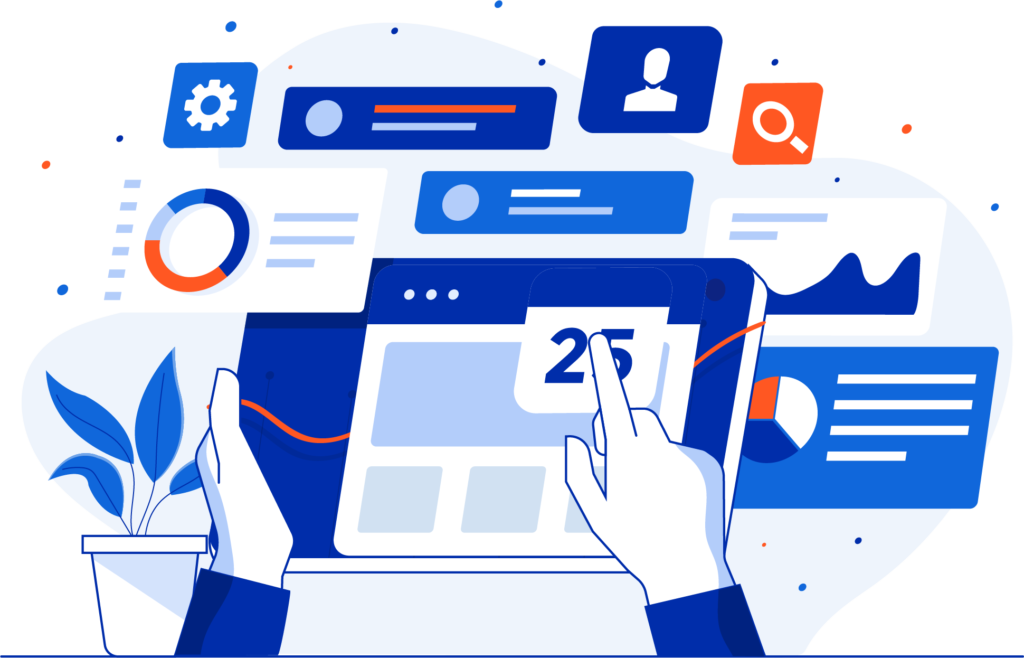 gosmarter introduces a distinctive stock management system for the stores. Where the owner can control the number of products and product's options as well. It's a perfect tool to manage your products stocks by defining the quantities one time only and keep monitoring them after all.
Gosmarter Supports Arabic
Gosmarter is available in Arabic and in English as well. It will support many other languages soon!
Shopping In All Its Forms
Accept payments with all cards:
"Give your customers the freedom to pay using the appropriate card for them, as Gosmarter stores support all types of payments via Visa , AMEX , and MasterCard, and even KNET, and other kinds of payments methods"
Delivery never an issue:
"Even if you do not provide the delivery service at your store, Gosmarter helps you to facilitate the connections with local and worldwide delivery services companies"
Cash on delivery:
"Give your customers the opportunity to pay cash for their orders"
Clients And Guests Records
A file for each client:
"All you need to know about your clients is in their individual client files."
Account for each client:
"Encourage your regular customers to create personal accounts for them on your store, to facilitate their next shopping process, and to ensure their loyalty to your brand."
Add your products and services with ease:
"The process of adding services, products and offers is absolutely simple! With one click, edit the list of your products and offers at any time through the distinguished management portal"
Manage your store wherever you are:
"Your store with all your branches is in your pocket! Thanks to Gosmarter smart phone application you can manage and track all your store operations, requests, and receive notifications for new orders at any time and any place"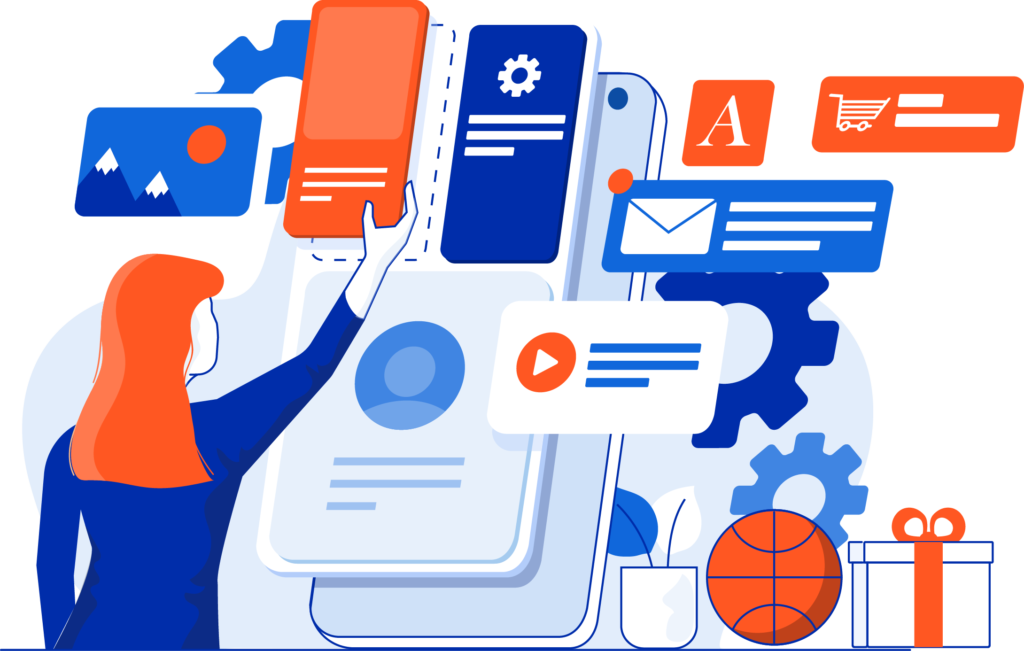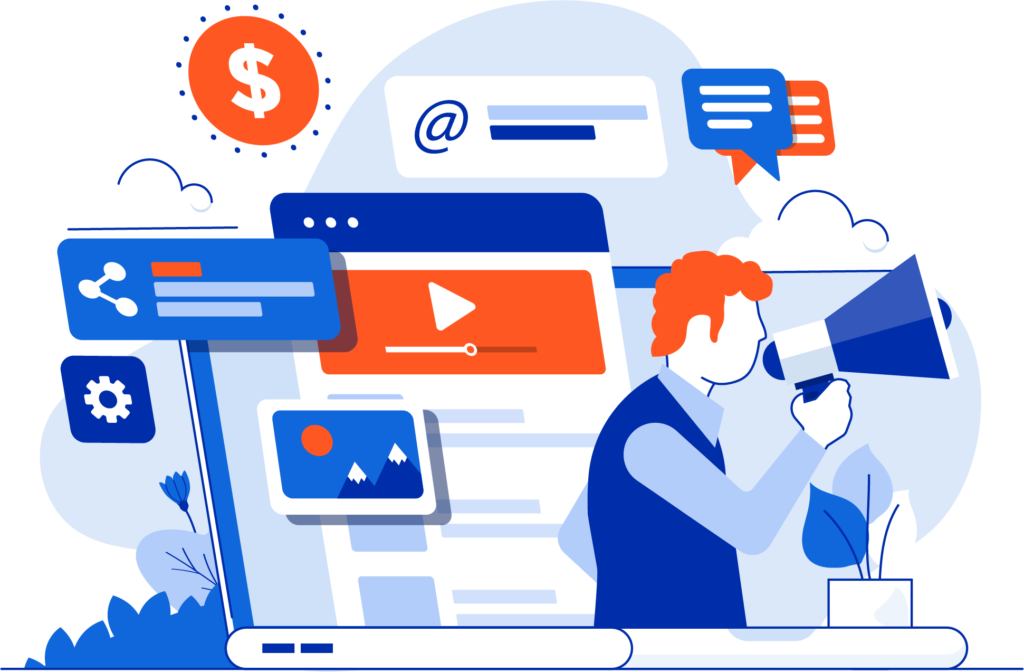 SEO optimization:
"Let the potential customers find your store on popular search engines such as: Google and Bing"
Sale coupons:
"Give your customers the opportunity to purchase discount coupons for your products to use after the sale period ends."
Precise targeting!
"Precise targeting can greatly increase your sales level by sending your offers to clients who are highly interested in your business."
Social networks:
"GoSmarter stores are compatible with all social media search engines and services. The store customers can shop via their Instagram and Facebook accounts without leaving their interface"
GOSMARTER affords you with a direct connection to local and Gulf payment gateways in a feasible, and simple steps.
Get your revenue automatically within 24 hours
SSL Security and Protection Certificates:
"Your store contains the global SSL security and protection certificates provided by the best protection services providers in the world. To keep your store and your customer data safe and confidential"
Permanent security updates for stores and applications:
"GOSMARTER stores get regular updates that ensure permanent protection from any form of hacking"
The Support Is Always Ongoing!
"The dedicated team of developers in Gosmarter is always working on updating stores and adding the best services and features that your customers may need."
Get the support you need whenever you want! Just ask Gosmarter for it via email or a phone call
Get advice from the best e-commerce experts around the clock, over the phone.
GOSMARTER is pleased to give you and your team an intensive training on the e-commerce field in general, and on how to use the services of Gosmarter. This service is provided via video calls or in coordinated meetings.
Control Board:
"A dynamic control panel, which allows you to track all your sales and the movements of the audience on your store. In addition to following-up the payment processes and the status of requests to develop future plans based on professional information about your customers."
Detailed Reports:
"Starting from product reports, daily, weekly and monthly sales, and reports for each customer or customer groups, to much more. You will be able to know the details of all your store operations accurately, immediately upon order"
Google Analytics:
"Adding Google Analytics to your online store helps you track audience movement across your store; allowing you to study the results of your marketing campaigns accurately"
You are not restricted to a specific number of products and services. Display your products and services no matter how many, and provide the greatest amount of diversity for your customers.
Unlimited classifications:
"Classify your products according to their type, size and color, or by any classification that suits the type of products you offer."
Attach multiple images:
"Attach a number of images for each product, so that your customers can see it up close before purchasing it, and maintain the transparency it provides"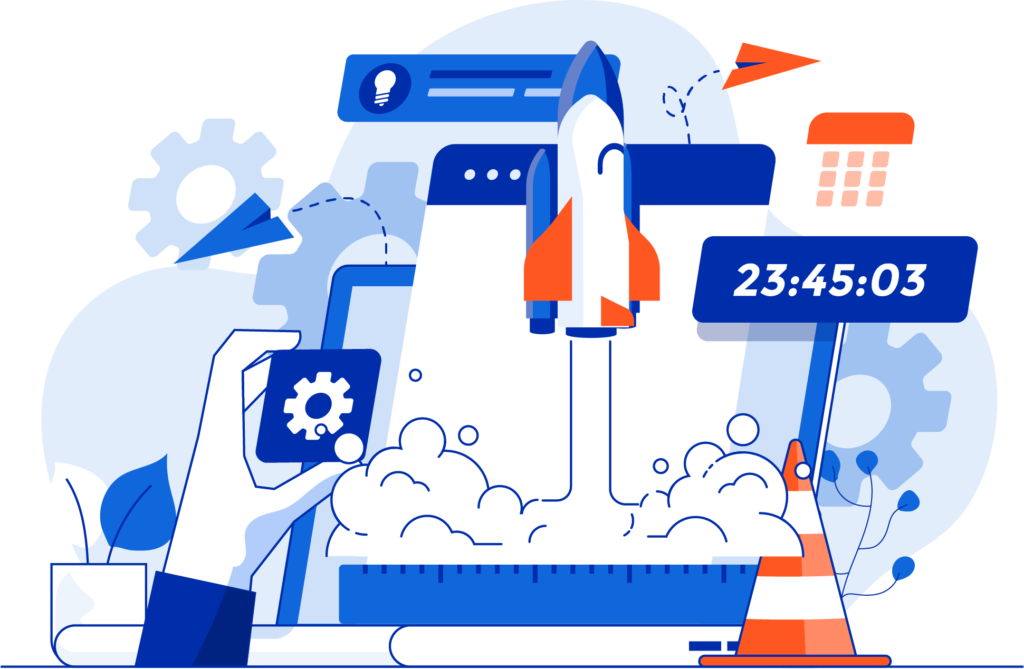 Gosmarter does not charge a fee for the store's domains during customer subscription time.